Small Business   
Frozberries offers a unique opportunity for small businesses like cake shops, pastry shops, jams and jelly shops etc. to expand their product offerings and provide high-quality frozen fruits and vegetables to their customers. Here are a few business ideas on how you as a small business can join us at Frozberries:  
Frozen Desserts: Pastry shops can use Frozberries products to create a range of frozen desserts such as sorbets, granitas, and ice creams. These desserts can be made using natural and organic ingredients, making them a healthier alternative to traditional ice creams and frozen treats.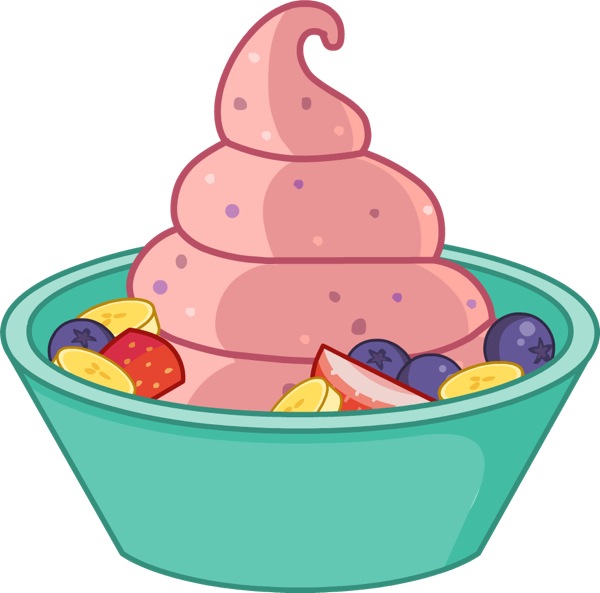 Jams and Jellies: Jams and jellies made from Frozberries' frozen fruits can be a unique and tasty product for specialty food shops. These preserves can be made with minimal added sugar and are a great option for customers looking for healthier and more natural alternatives to store-bought jams and jellies.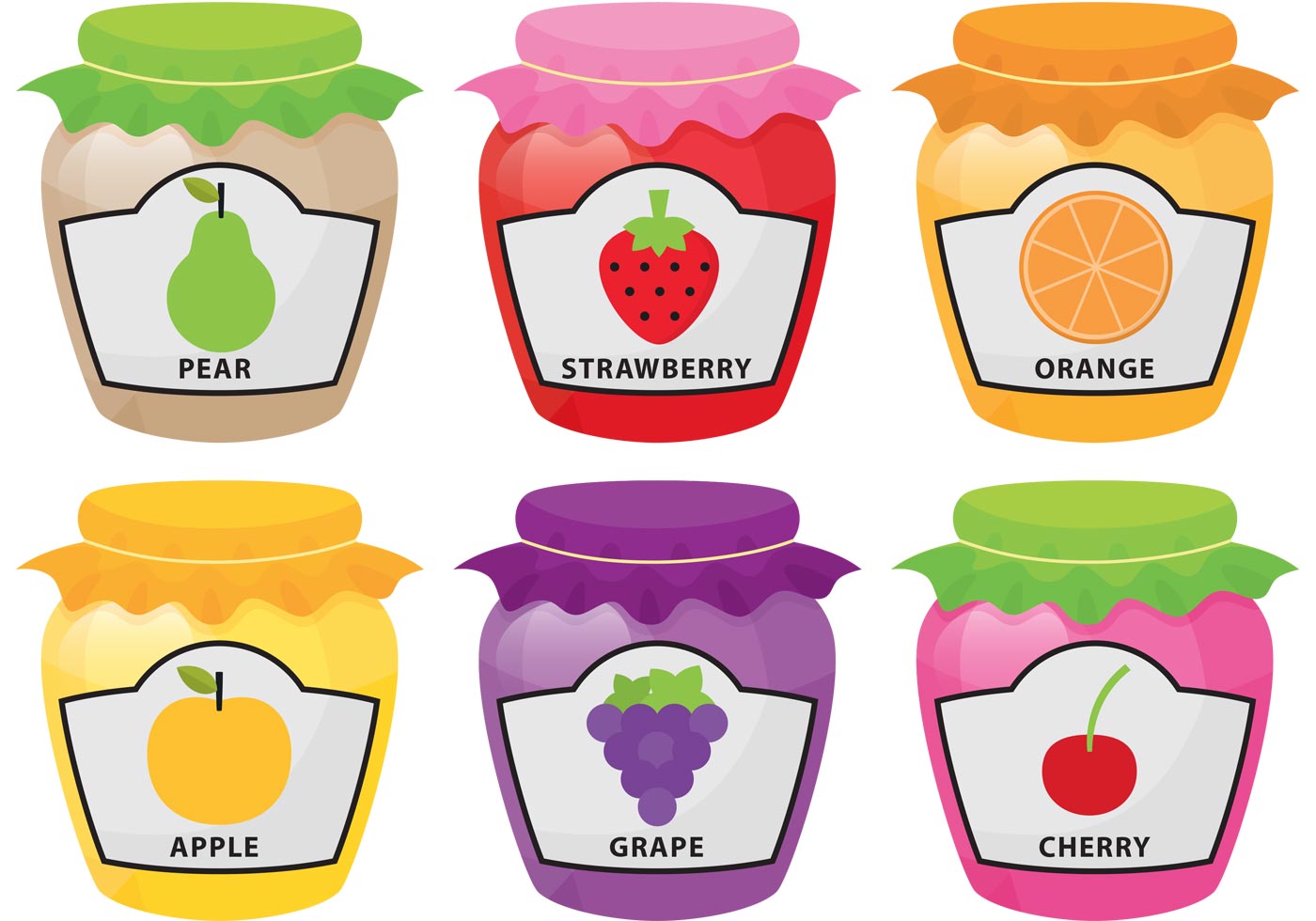 Baked Goods: Frozberries' frozen fruits and veggies can be incorporated into a variety of baked goods, including cakes, muffins, and pies. These products can be marketed as healthier alternatives to traditional baked goods since they are made with natural and organic ingredients.  
Smoothie Bar: For cake and pastry shops looking to diversify their product offerings, a smoothie bar can be a great addition. By using Frozberries' frozen fruits and veggies, you can offer customers a variety of healthy and delicious smoothies.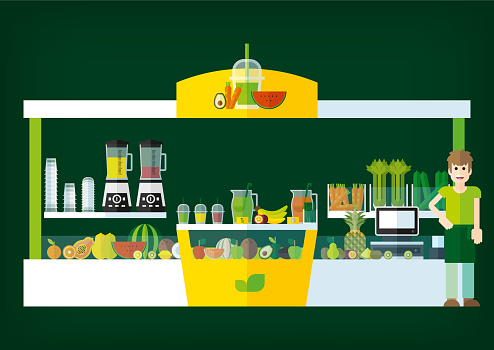 To get started register your interest with us    here    .one of us will get in touch with you to tailor make your requirements. In the mean while you can browse through all the products & brainstorm some ideas to discuss.  
Overall, partnering with Frozberries can be a great way for small businesses to provide your customers with healthier and more natural food options while expanding your product offerings and increasing revenue.  
Click Here   to contact us or register Here   as Small Business .