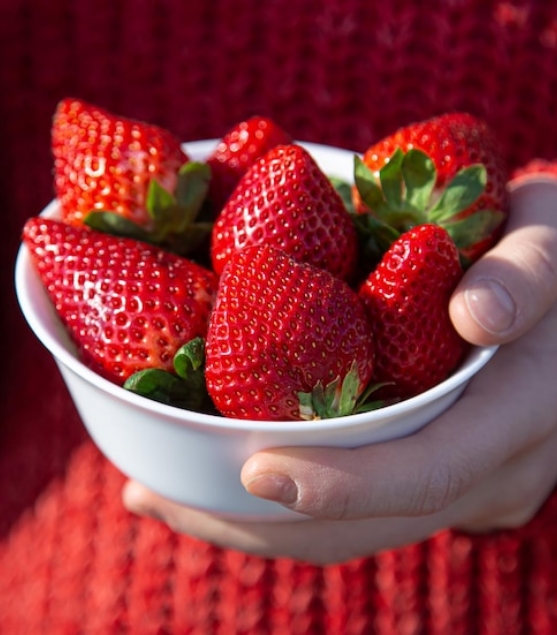 Inspired and Be inspired
What our customers say about our
Product & Service.
Frozberries delivery service is fast, efficient, and reliable, making it easy for customers to get their frozen berries, fruits, veggies and dairy products delivered right to their doorstep. The delivery process is seamless, with clear communication about delivery times. The products are carefully packed to ensure they arrive in excellent condition, and the delivery drivers are courteous and professional.
Kristina
Customer - Frozberries
Frozberries stores have exceptional customer service that goes above and beyond to ensure customer satisfaction. Their friendly and knowledgeable staff are always available to assist customers with their shopping needs and provide expert advice on their products. They take the time to listen to their customers' concerns and provide prompt and effective solutions.
Sandra
Customer - Frozberries
Frozberries online store offers a diverse range of products including Frozen Berries, Fruits and Veggies, providing customers with a one-stop-shop for all their grocery needs. Their commitment to using high-quality products are not only tasty but also healthy.Frozberry stores are also known for their efficient and timely delivery services, making it easy for customers to receive their orders right at their doorstep.
Andrew
Customer - Frozberries